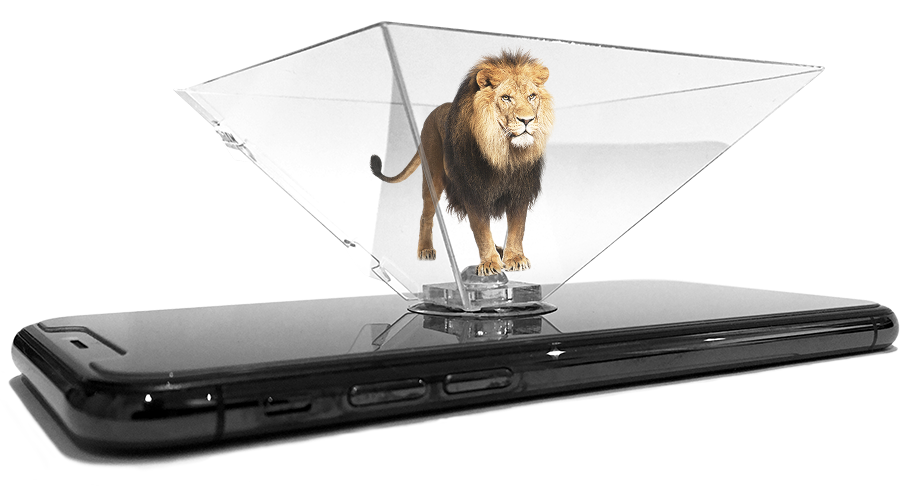 Turn your smartphone or your tablet into a 3D holographic display
With our fabulous holographics pyramid!
Discover an innovative technology that transform your smartphone or your tablet into a holographic system, watch 3D videos and stun your entourage!
Easy to use
Your 3D Holographic Kit is ready in 5 seconds!
Tip: Use an 9.7 inches screen like an iPad can increase the hologram size by 3!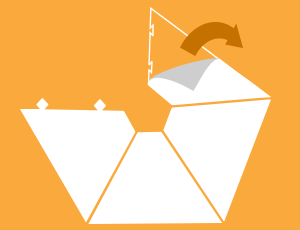 Remove the protection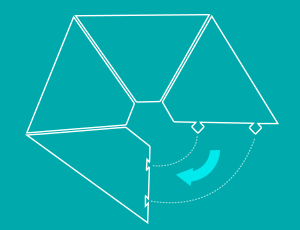 Fold the pyramid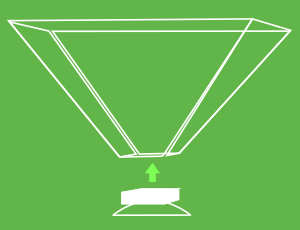 Fit the pyramid, it's over!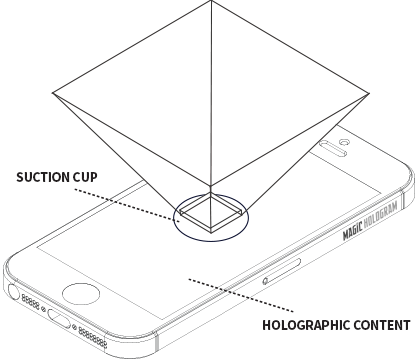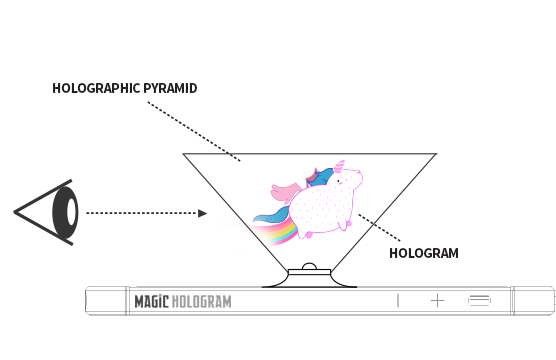 Tips : Adjust the brightness of your device to the maximum and be sure that the video you are watching is in fullscreen mode.
Corporate Holograms
We can realize your project "holographic promotional" turnkey: business, museum, cabaret, cinema …
They trust us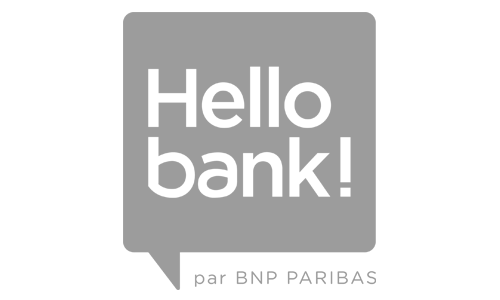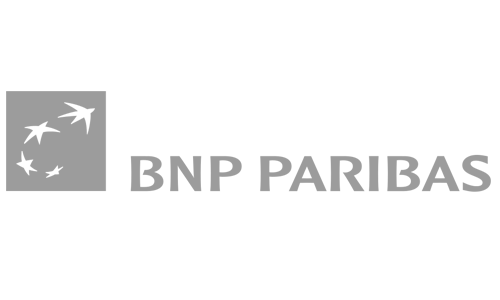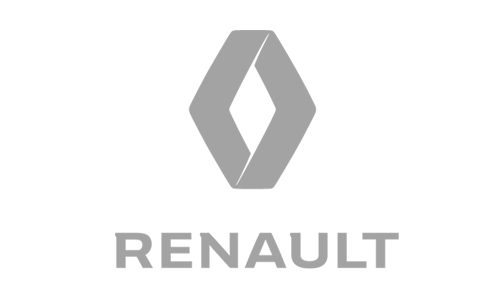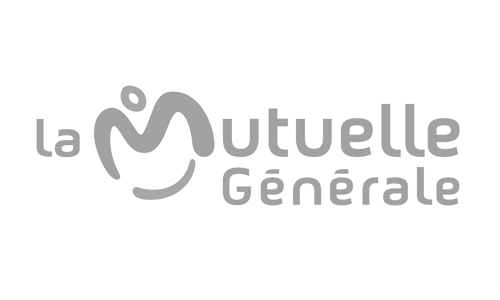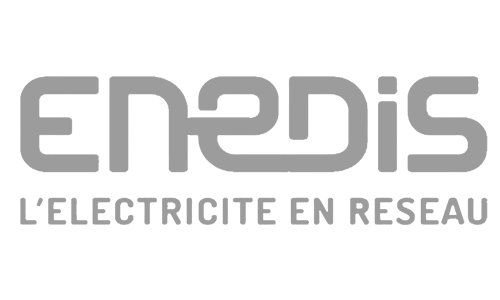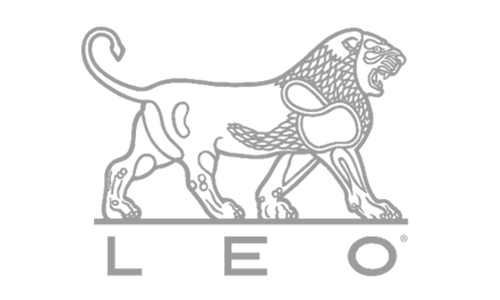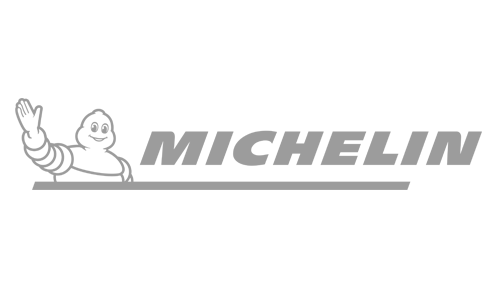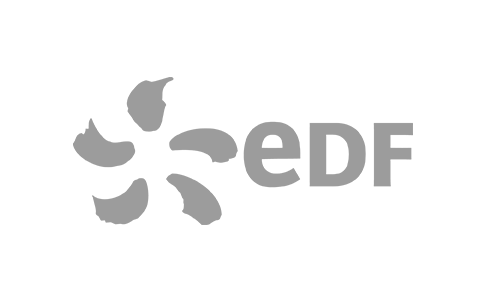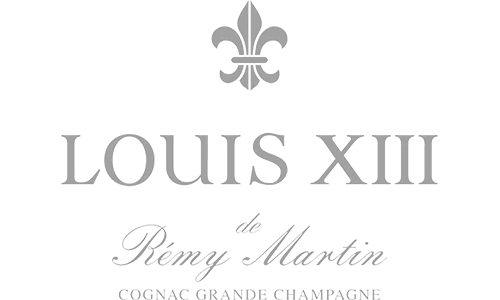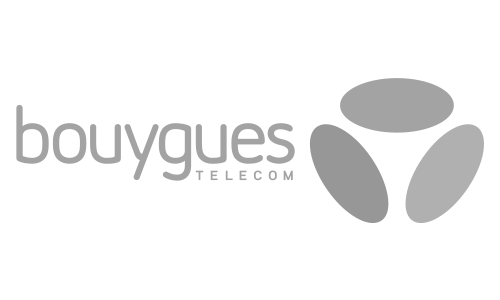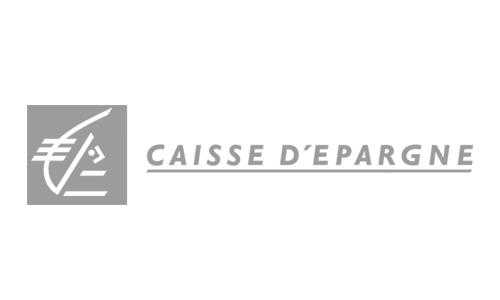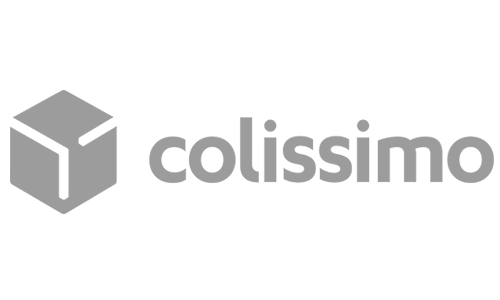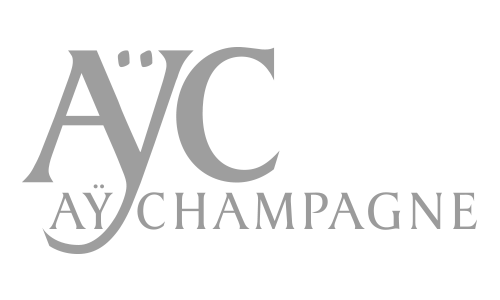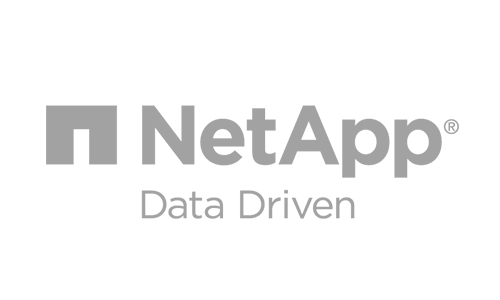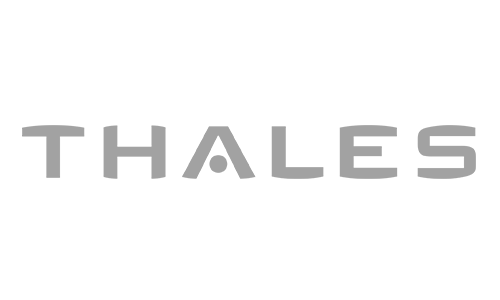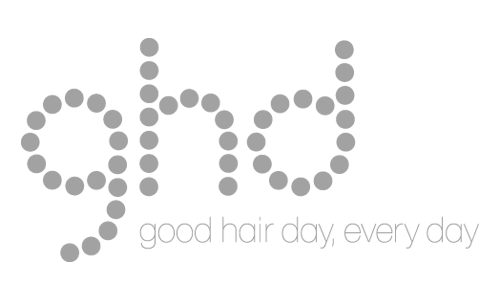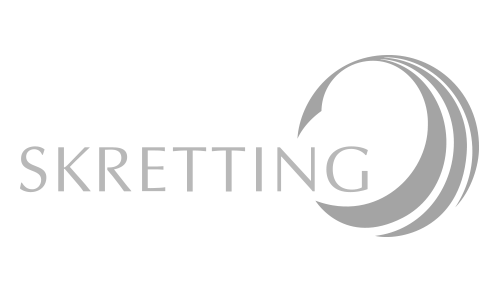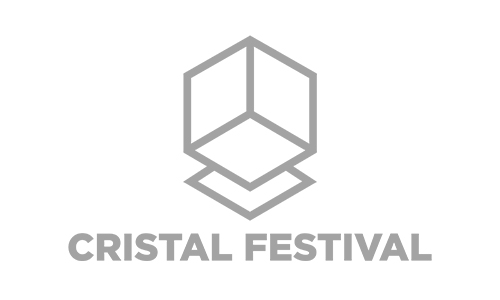 Your holographic pyramid!
€9.90 only!